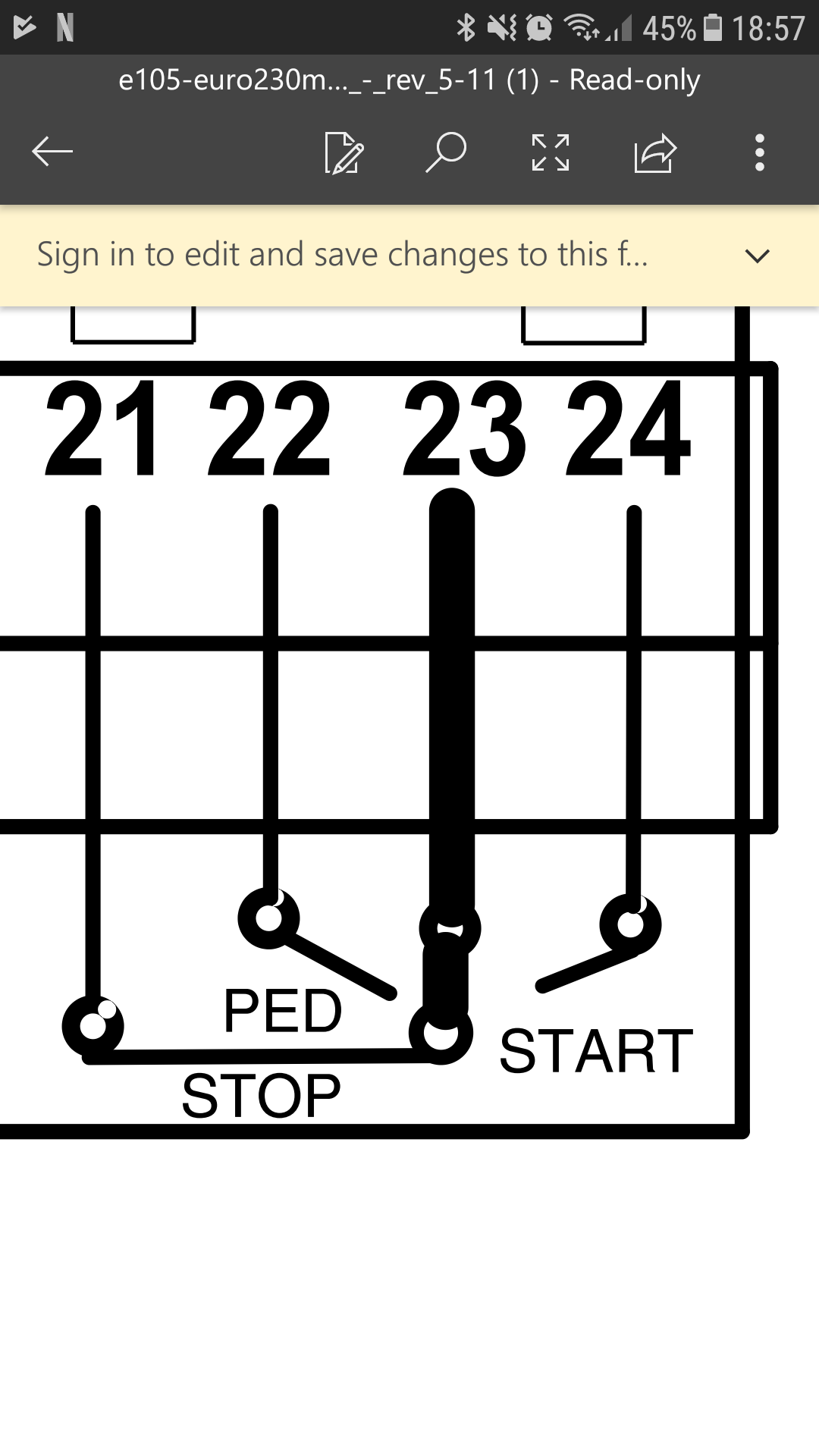 Hello
I hope someone can help me. I had to buy a new panel for my gate as the last one shorted and burnt out.
With regard to the wiring section for keypad access.
I have four coloured wires   which ports do they go into ?
Also, I programmed the gate to do an opening leaf, it is not holding the stroke that was programmed - the second gate is leaving a gate of a couple of feet !