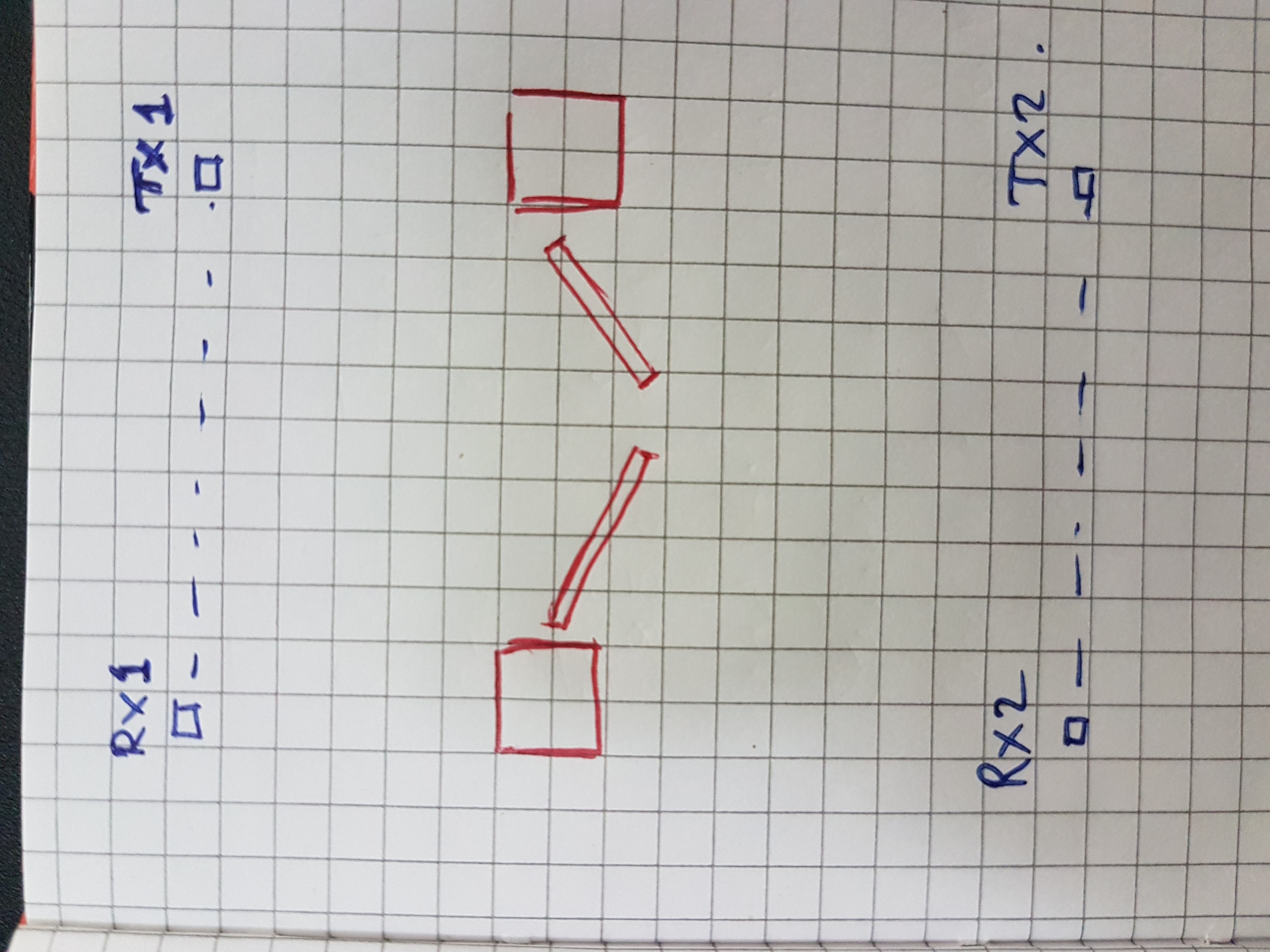 Good evening to you all.  
I have the existing set up, as listed below, and would really appreciate some help please.
I have an fitted BFT older system
Libra Contol panel
operating a pair of 
IGEA-BT motors
with existing " blippers" PLUS existing two sets of Photocells ( Normally Open) one pair to trigger entry and one to trigger exit
all works reliably, but with certain elements I want to iron out.
First fault to resolve
when vehicles enter the property
gate sensor opens the both leaf pair away from the vehicle, entry is fine up to this point
the second set of sensors detect the incoming vehicle and want to close the gates, before the vehicle has fully entered the drive
I assume I need to fit another set of sensors ( NC) on the gate pillars to mitigate this fault?
In the meantime
Is there any way to delay closing on the contol set up, as everywhich way I have tried changing the Parameter / Logic settings does not seem to solve this
In ADDITION 
on the wish list is 
a timer module of some sort to close off the automatic gate opening on entry after a set time ( Night ) 
but which would allow "blippers" for now or smart entry system of some sort
The older installation includes Cat5 ( currently unused ) which runs 100metres from the Libra back to the house , ready to be able to connect to the router to make the gate control smarter 
Q2 Is this cat5 ( 4 pairs ) with sufficient capacity over 100 metres for this potential smart set up  ? 
or 
can I double up using pairs to make a better capacity for say smart camera keypad
how many cables do I need for this ? as I cannot run another cable in
and to finish, I have welcomed this new venture studying the "art of gate control" and would rather learn and tackle myself at this stage 
as I am really enjoying this new subject, simply for my own home use. and would welcome any help 
Kind Regards Gate-Controller ( not quite fat but nearly )