Anyone using such a system or can offer some help and idea's how to wire it up to my CB24 control box?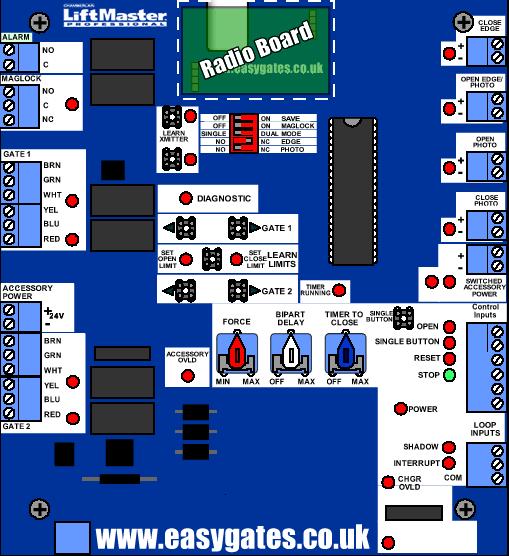 GSM opener.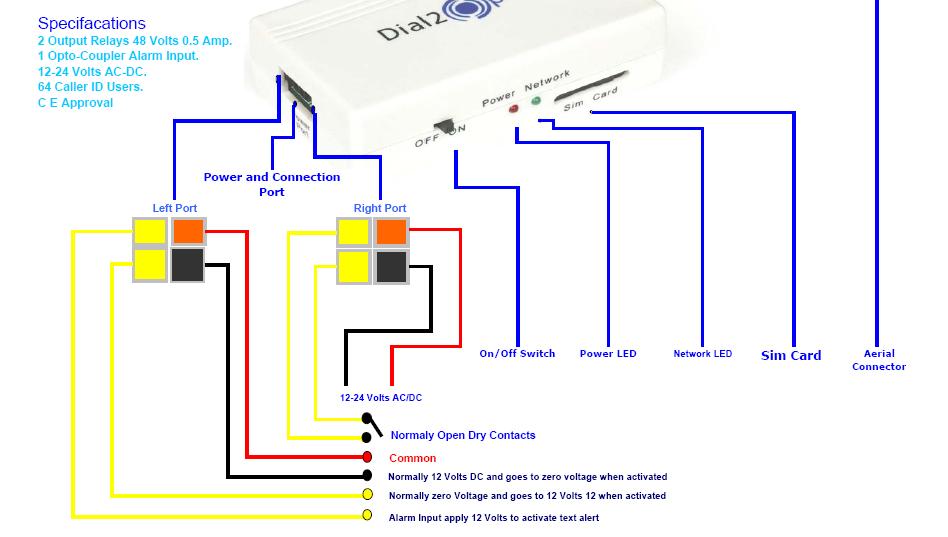 Looks like it can send a txt to your mobile when the gates are opened.
I dunno, I'm sure I shouldn't be trying to install these gate openers myself.

Pictures borrowed without permission.