23-09-2012, 02:08 AM (This post was last modified: 23-09-2012, 02:09 AM by supermeske.)
Hi!
I'm new here hope you can help me.
This is jablotron remote and it stop working.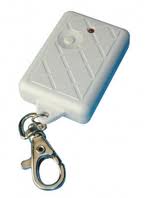 I try it on radio frequenzymetar, it send radio 433,92 Mhz.
So it should be ok but not work.
any idea what to do??